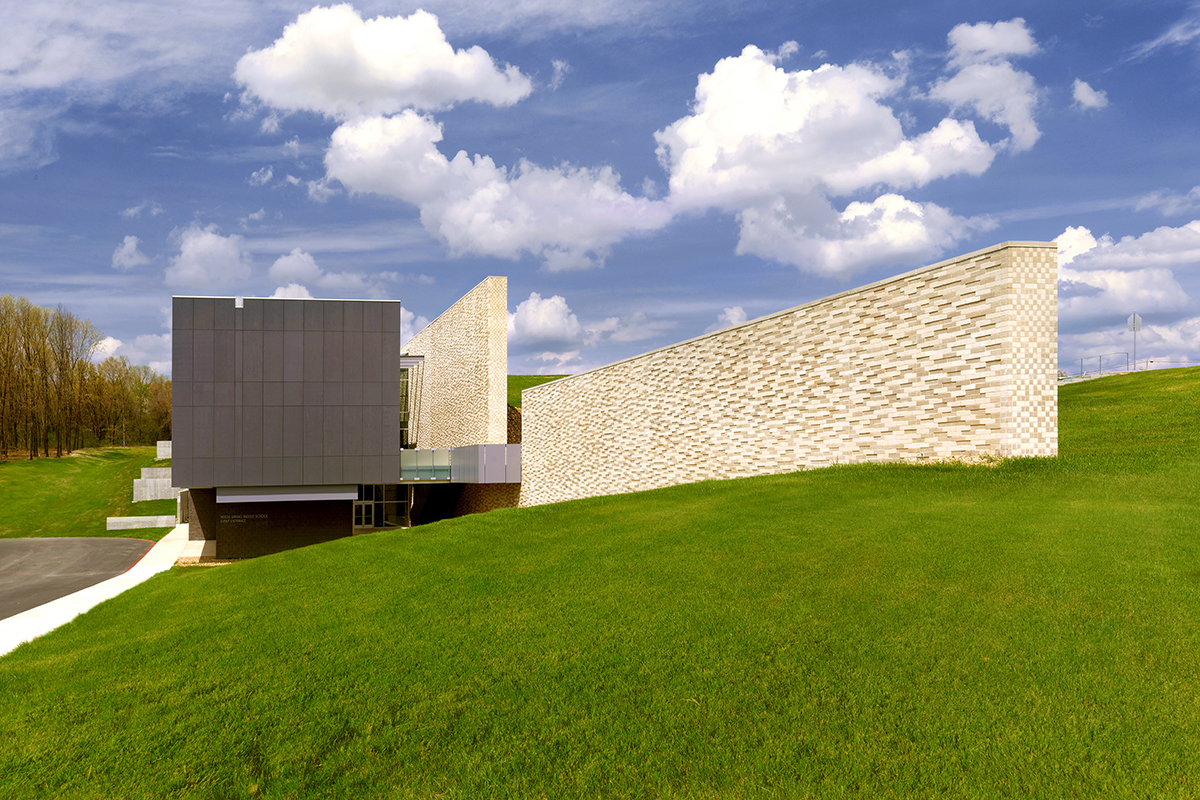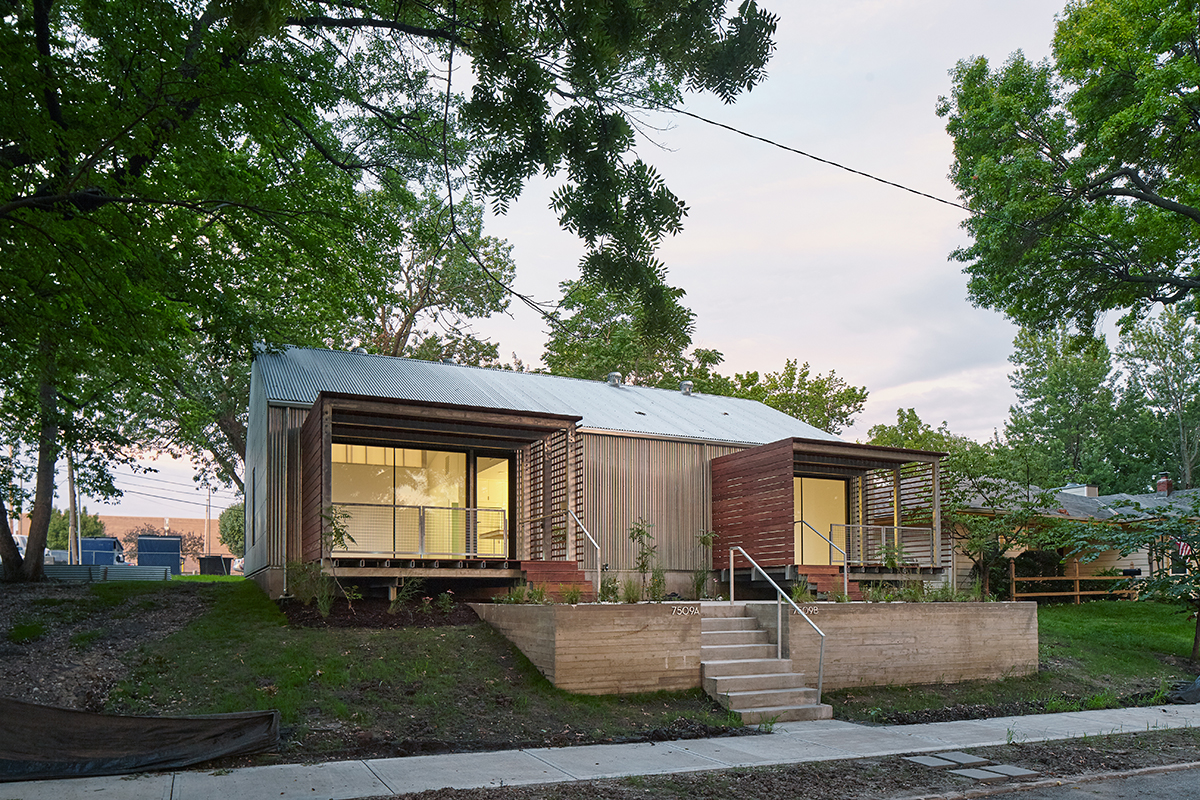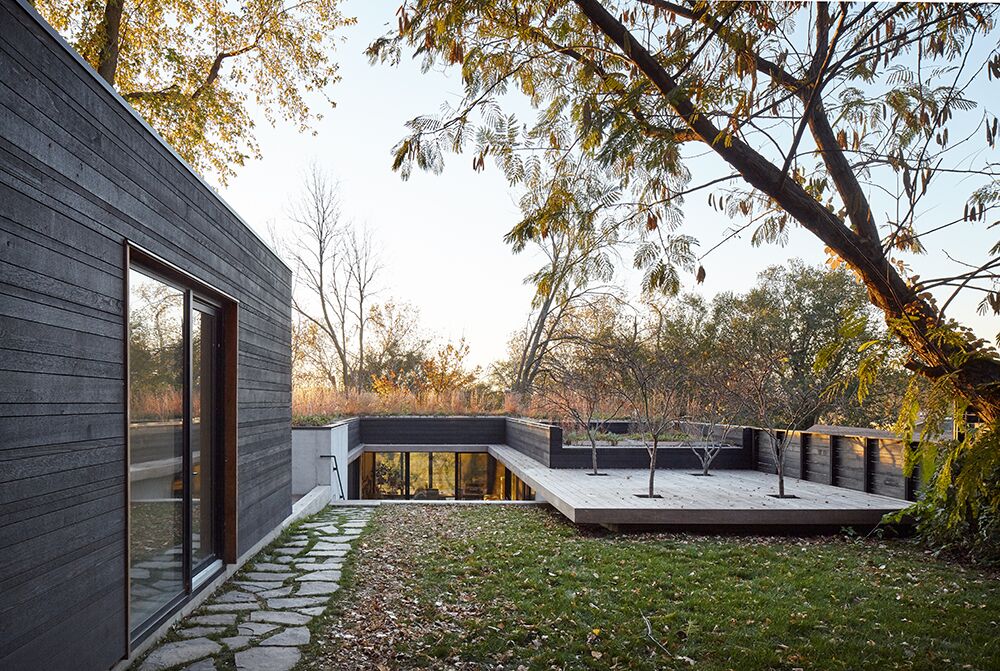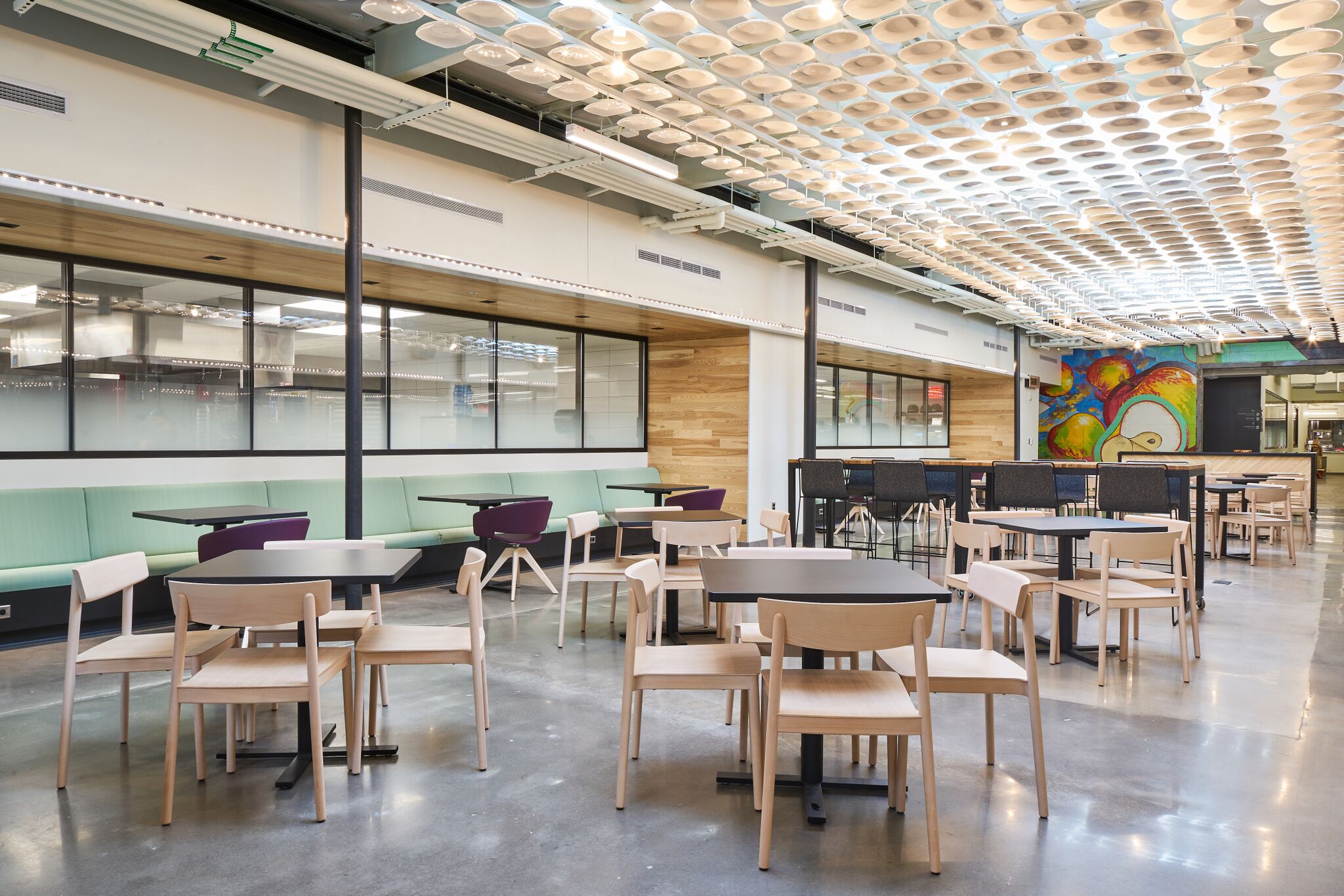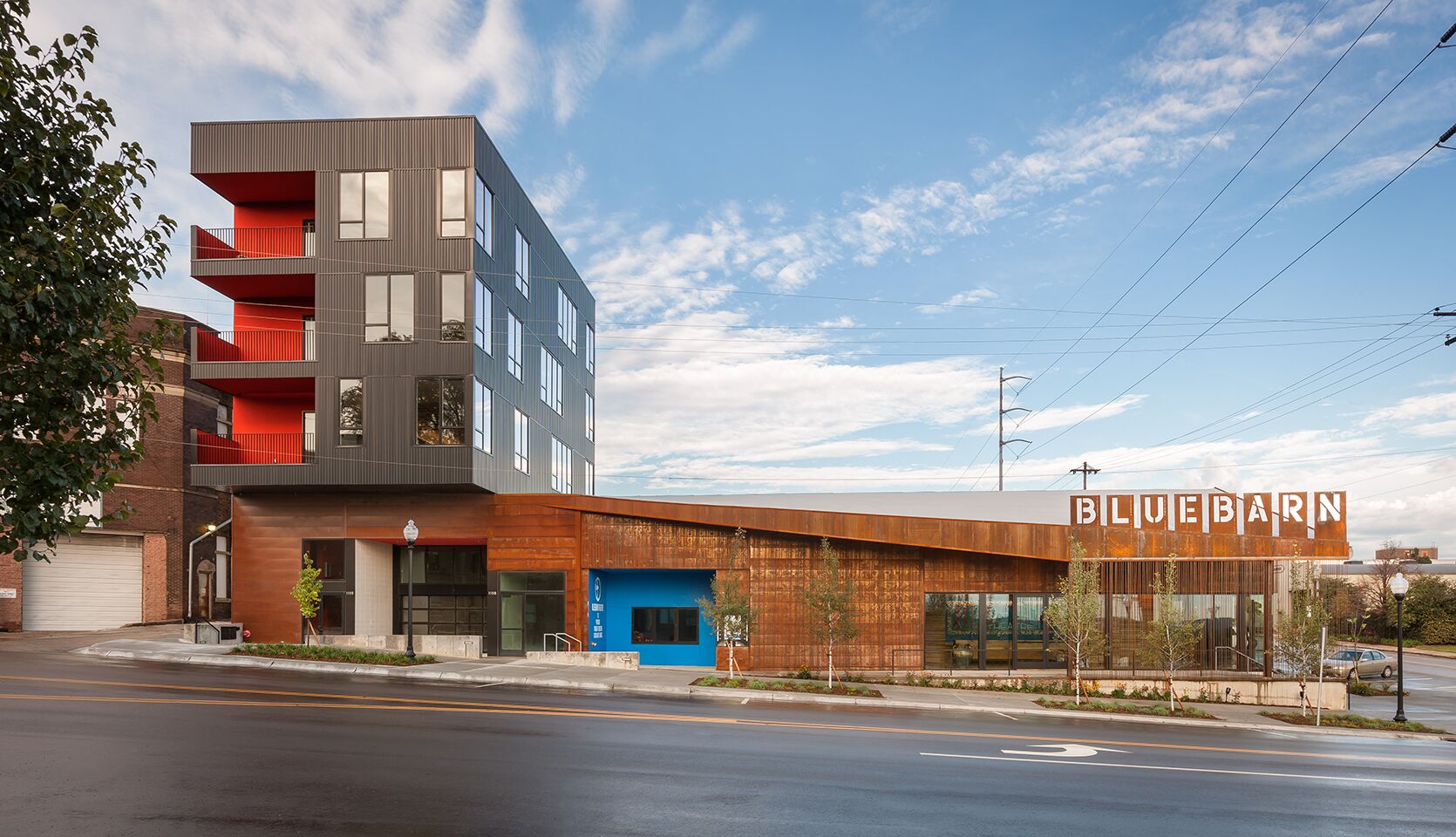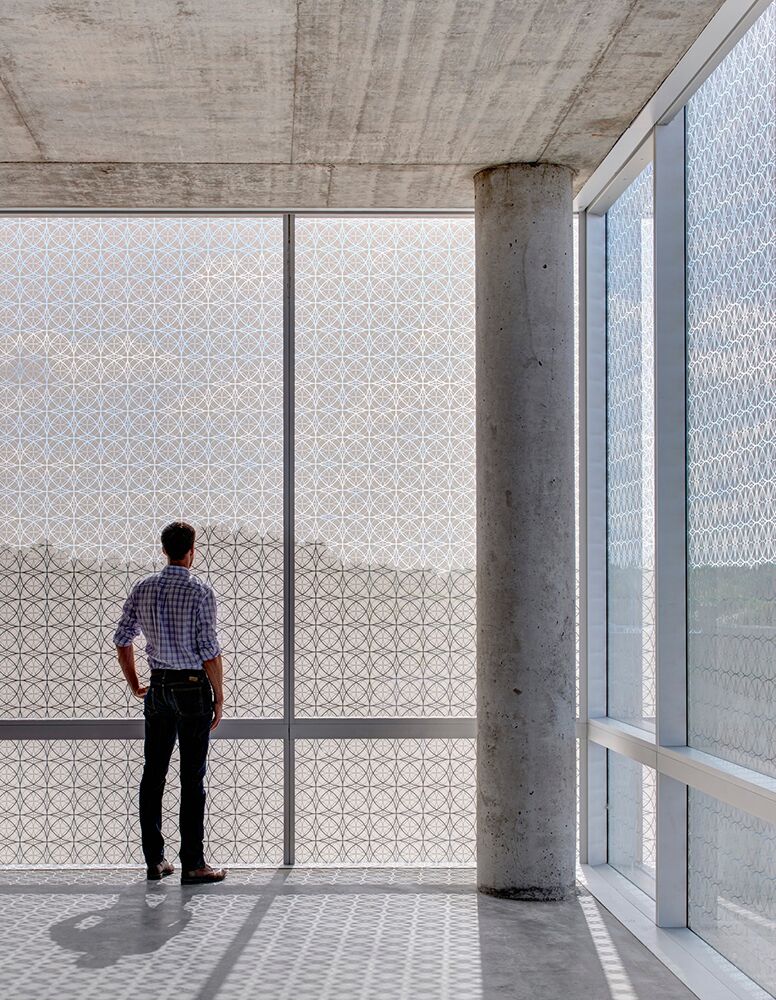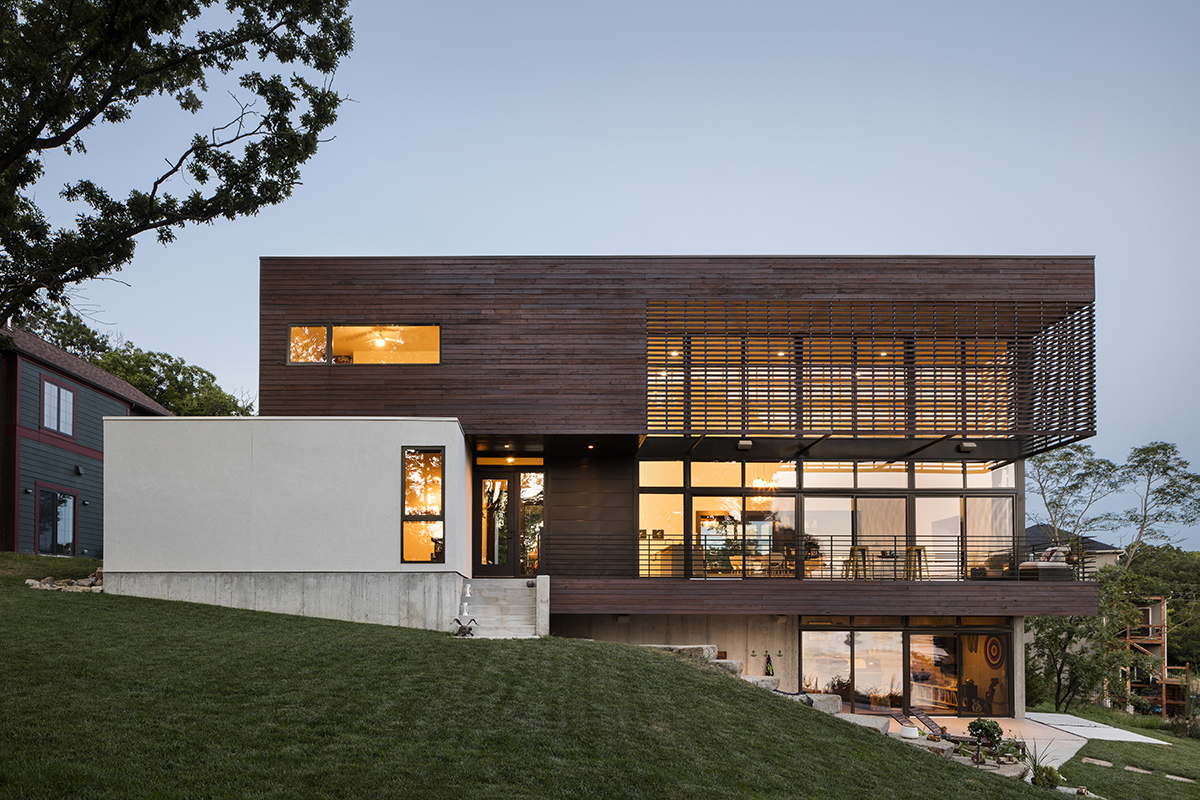 10TH & WYANDOTTE GARAGE | BNIM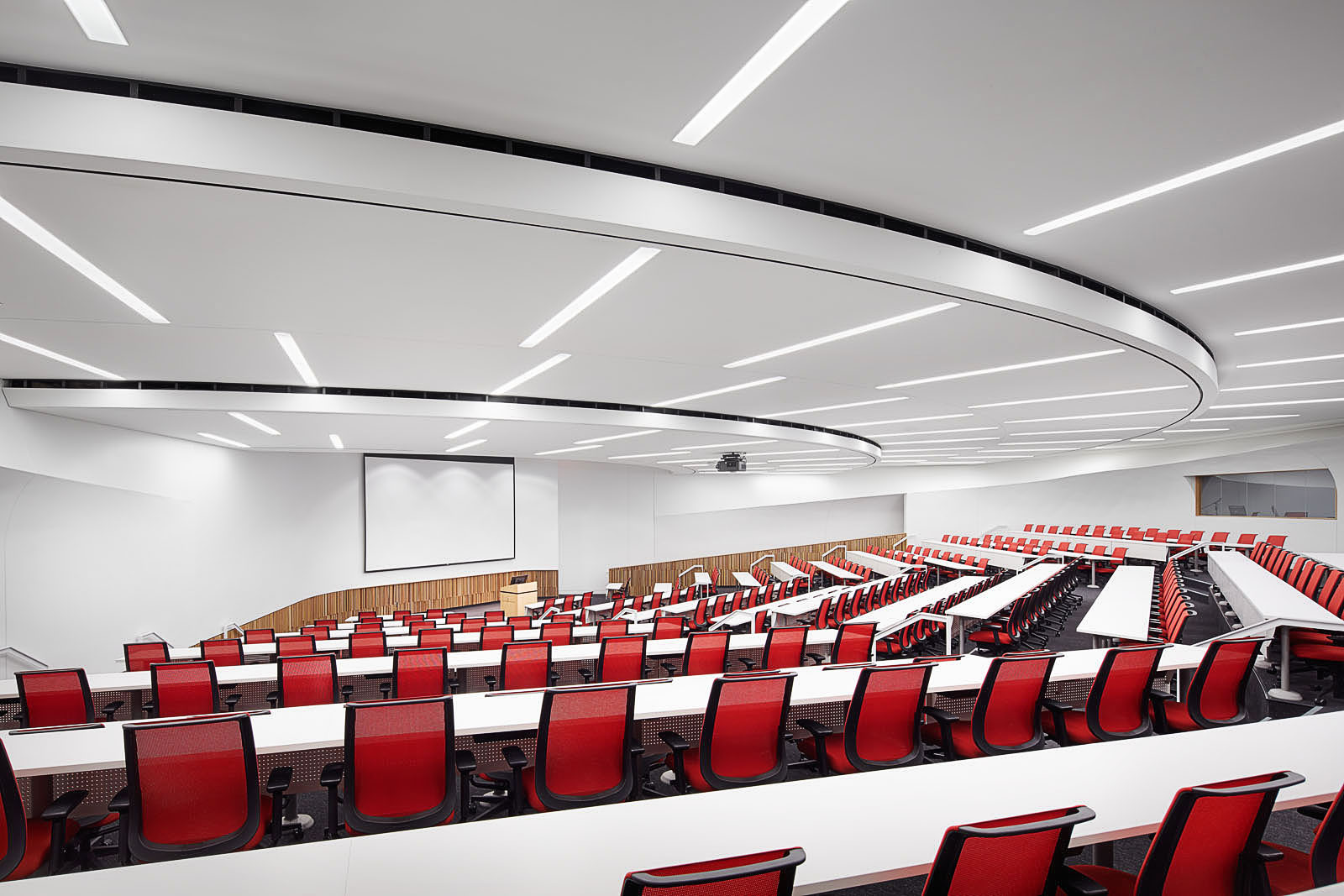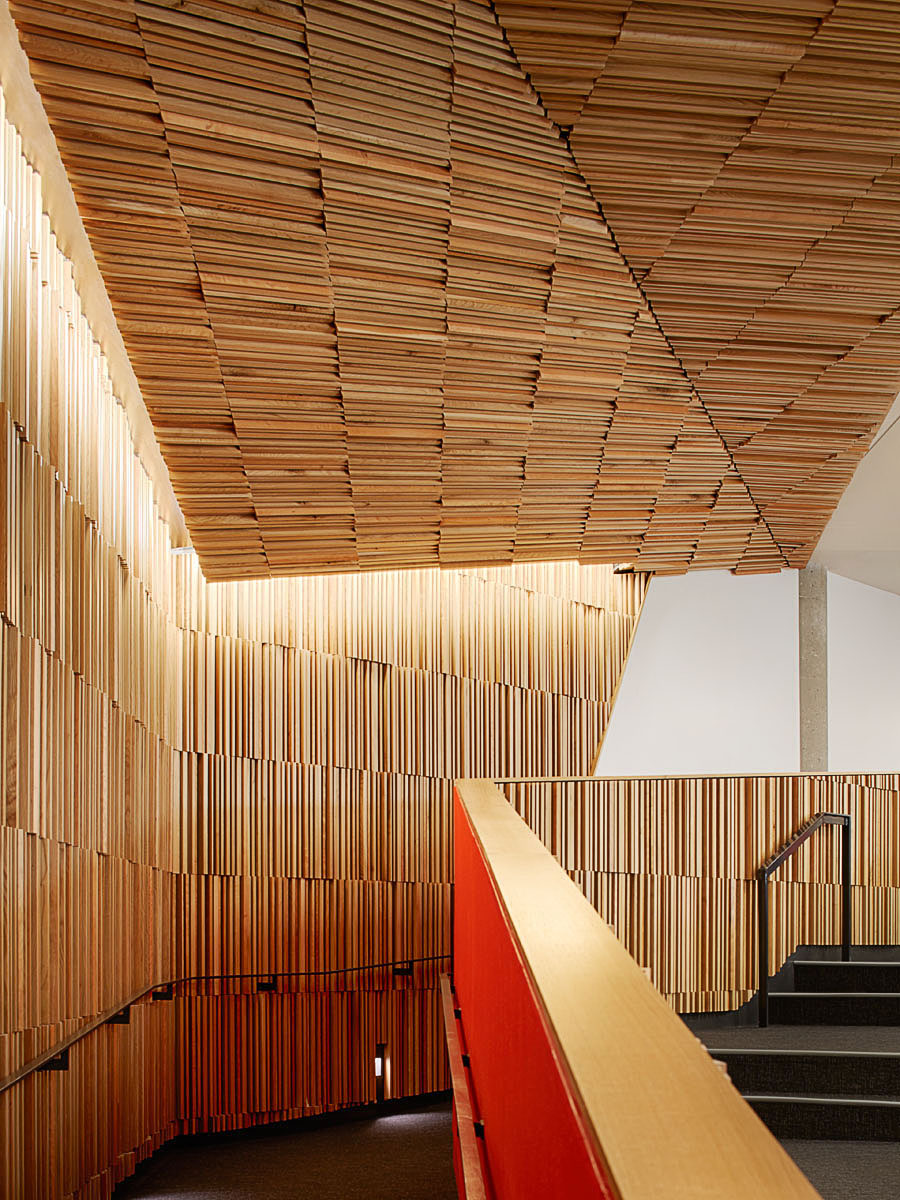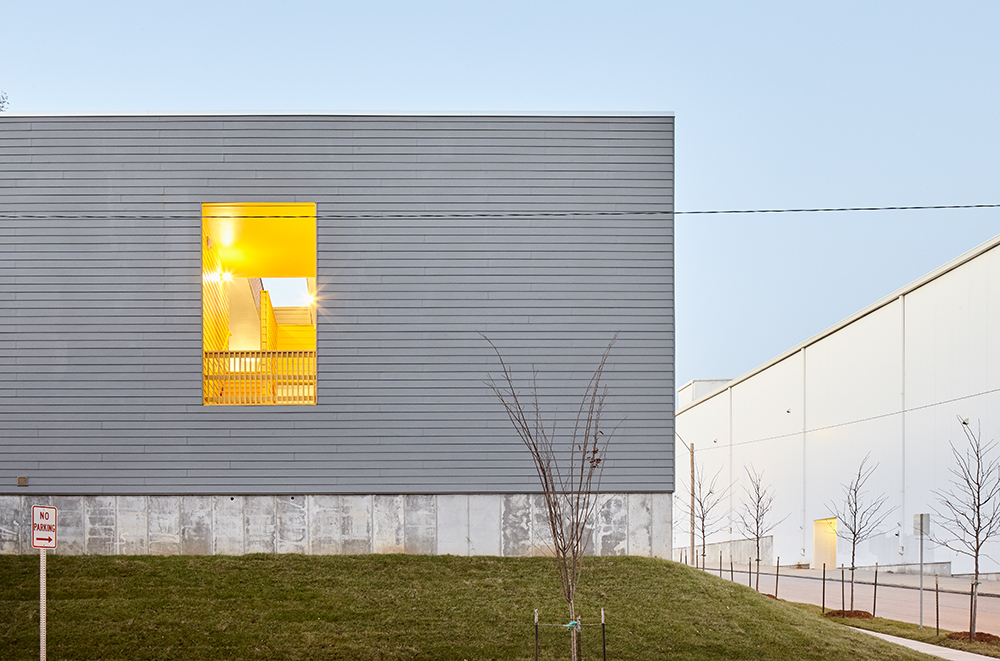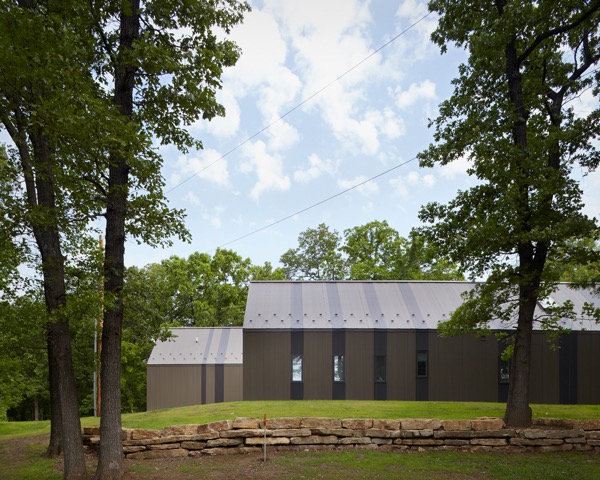 MIDCOAST PROJECT TOURS / Access to the best projects in Kansas City.
A photograph, diagram or drawing can only convey so much. To fully understand a project you have to be there to experience the unexpected corner, unmatched detail, and vision for the space outside of a photographers well placed lens. We are selecting the most intriguing projects and opening them up to you so you can better understand the thoughts, ideas, and dedication that goes into making the architecture of the Midwest so great.
3435 MAIN | EL DORADO
PRESENTED BY CHAMPION COMMERCIAL SOLUTIONS
JUNE 13 2017_5:00PM + 6:00PM