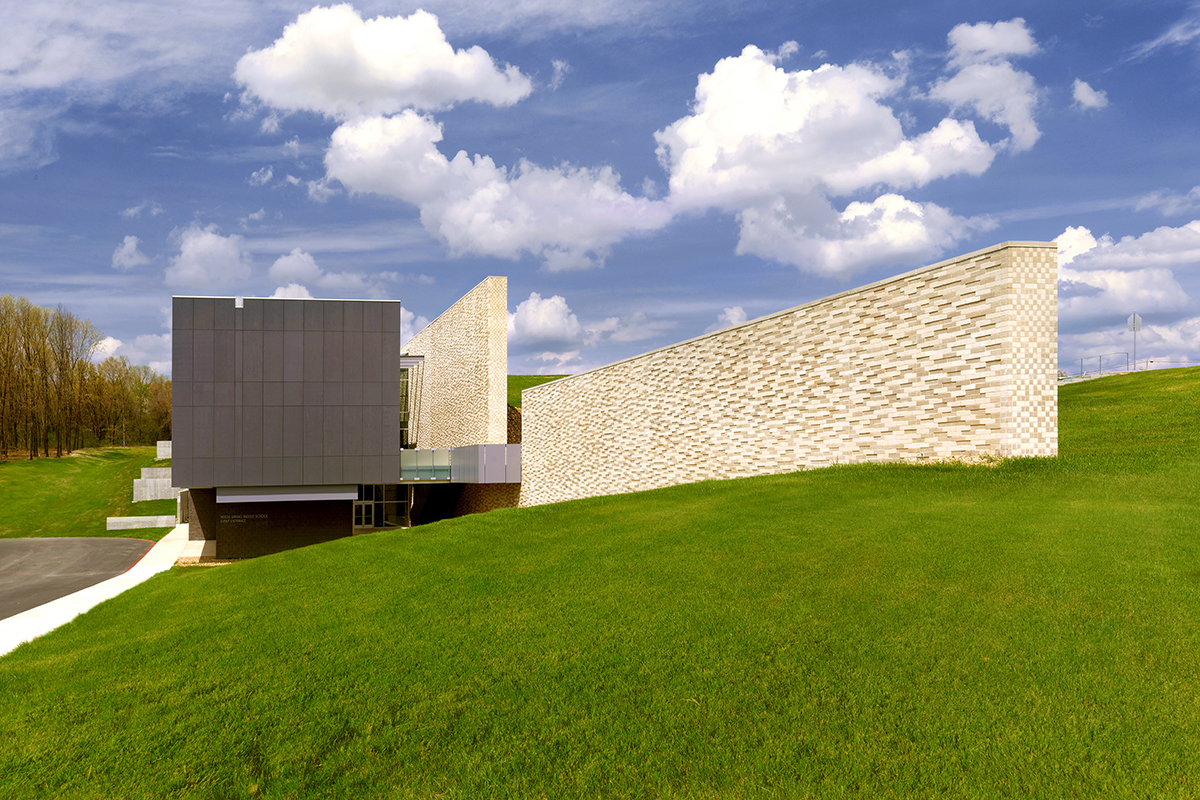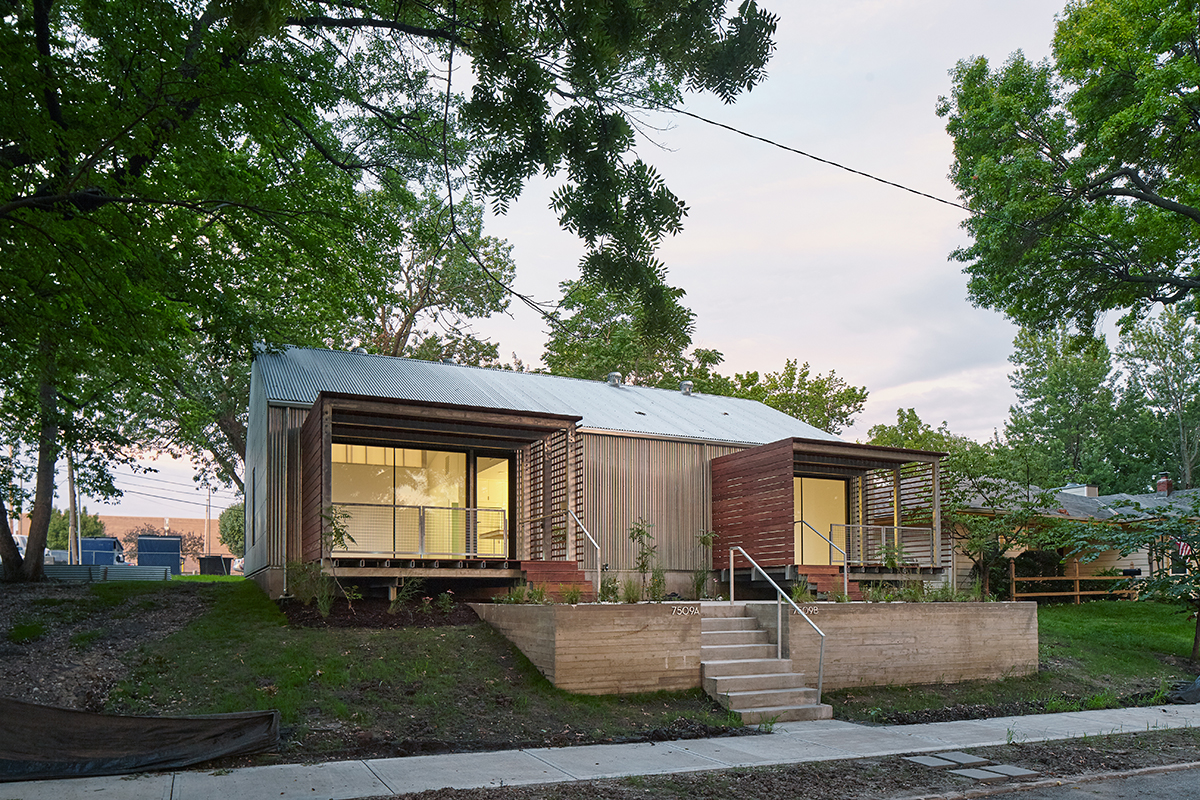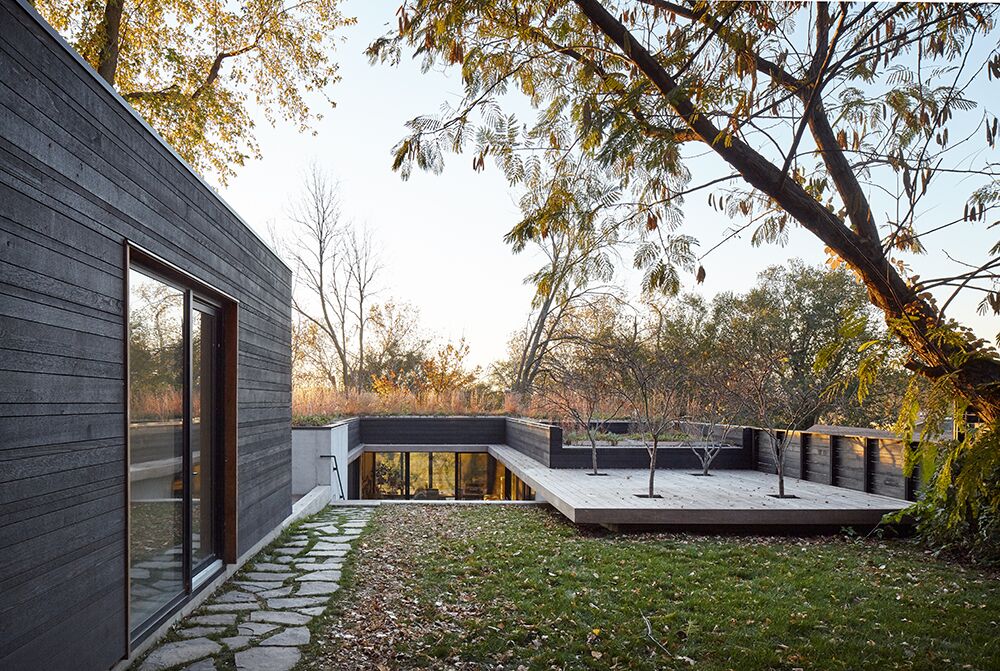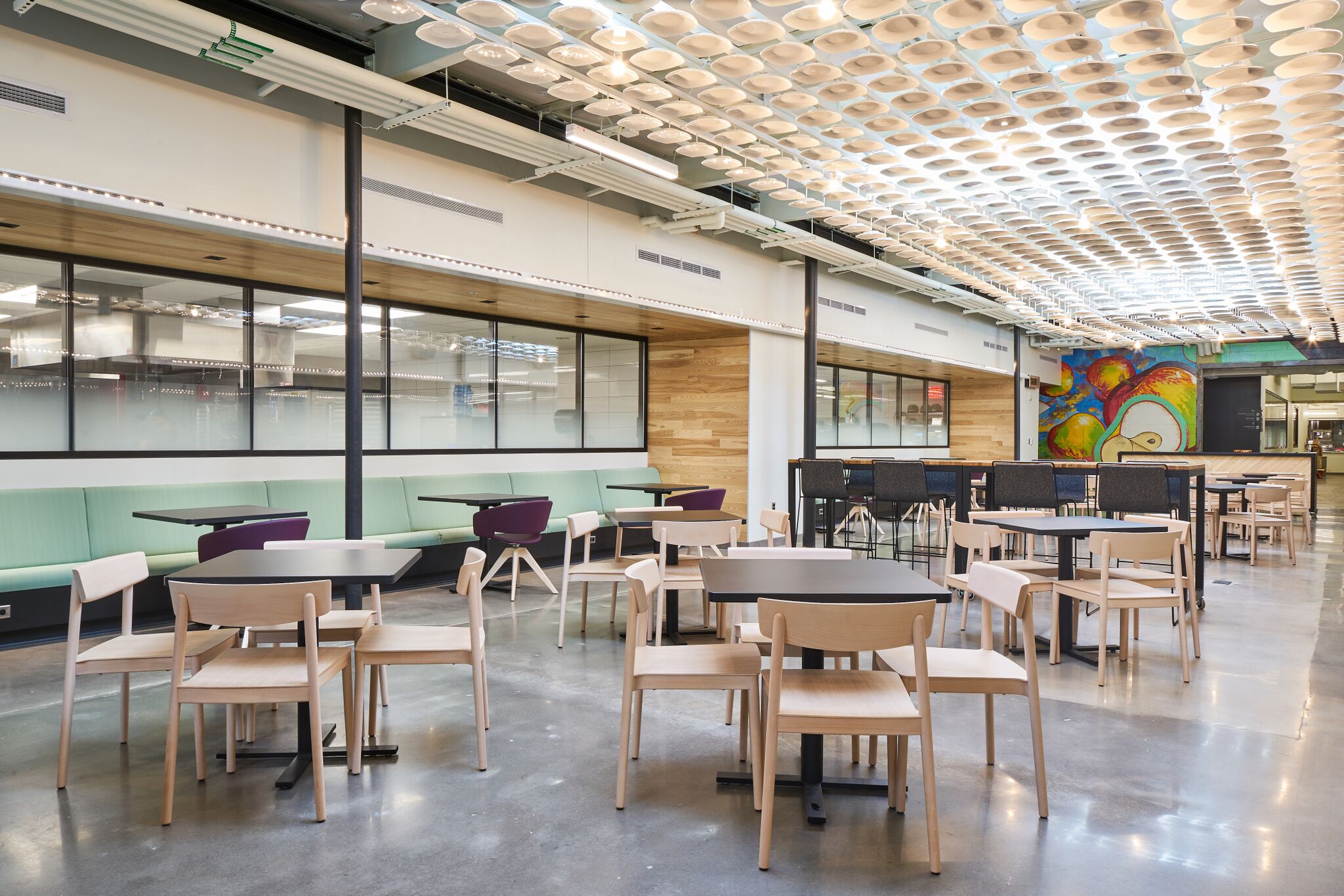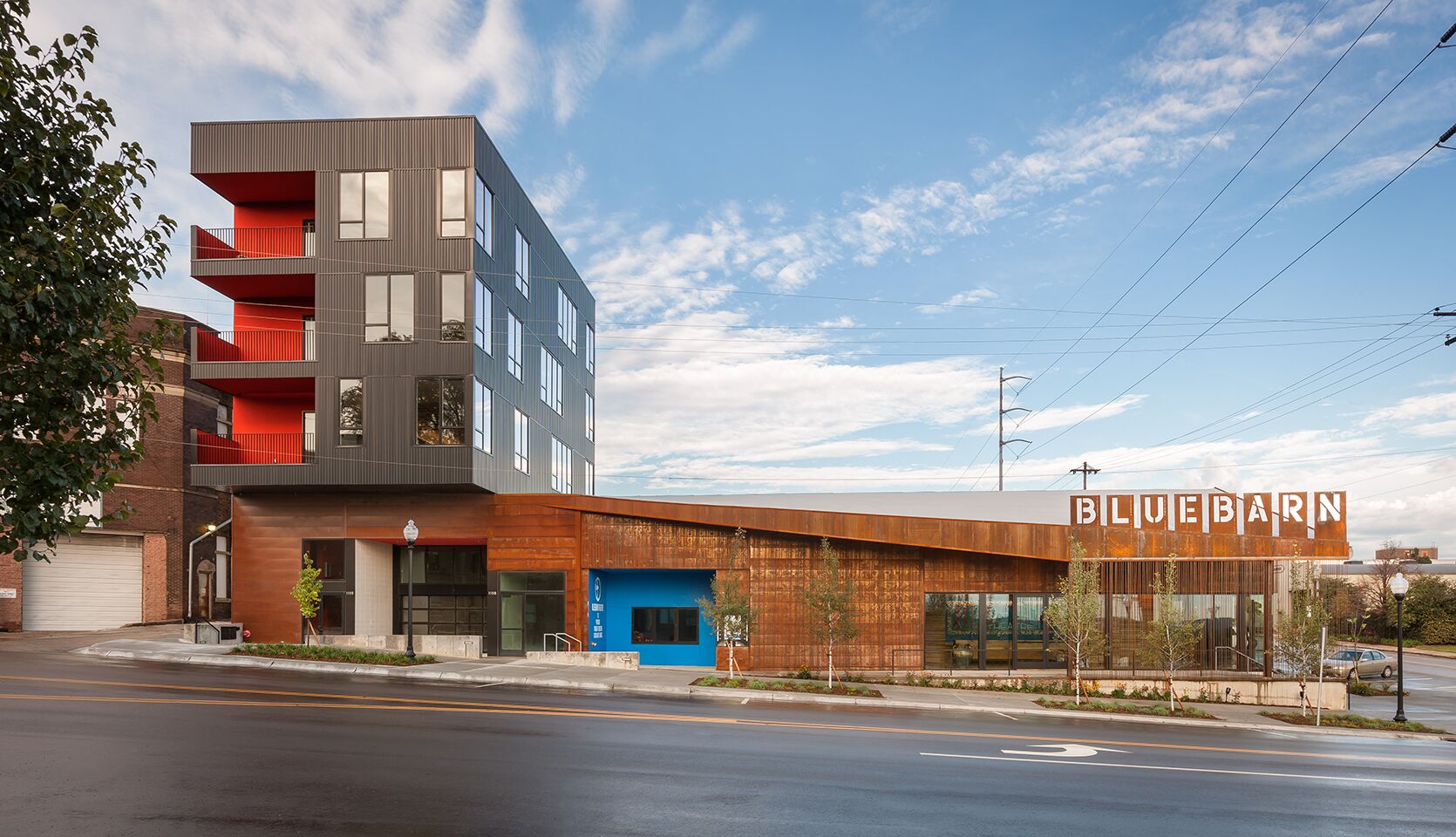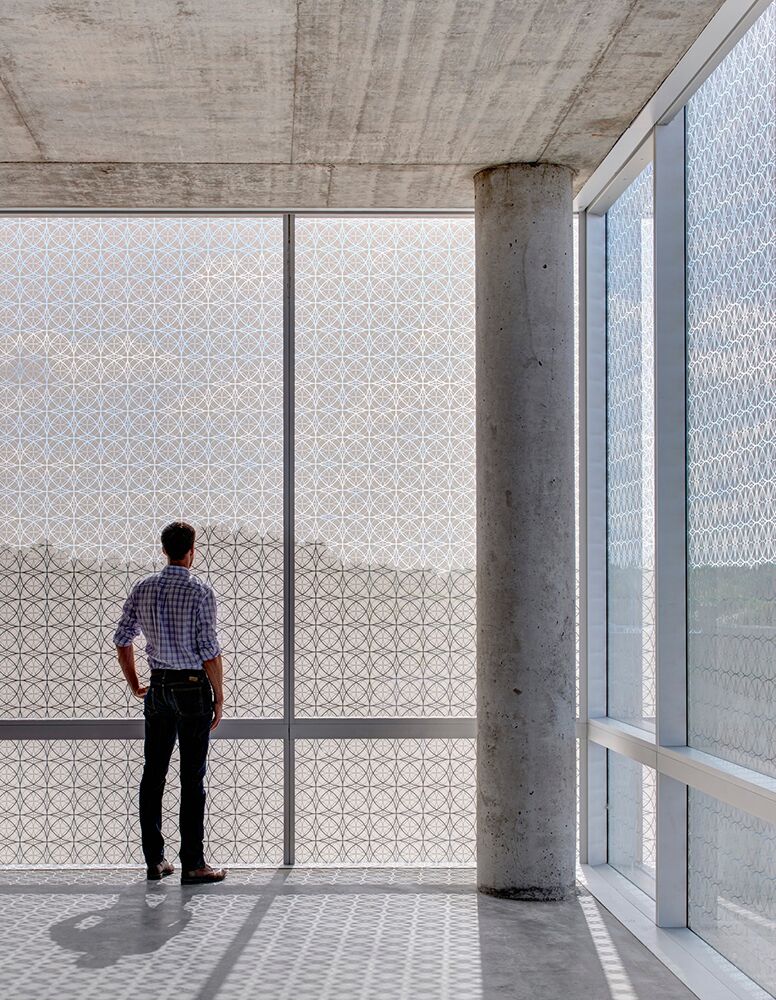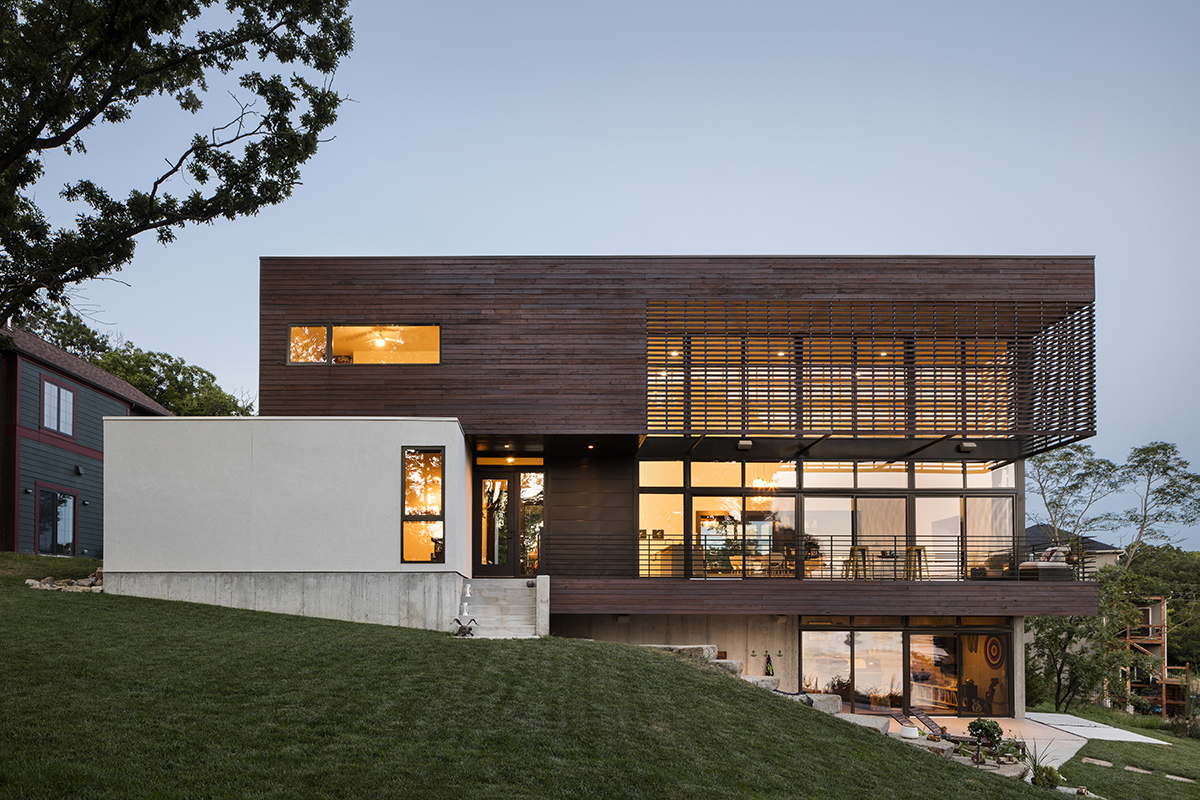 10TH & WYANDOTTE GARAGE | BNIM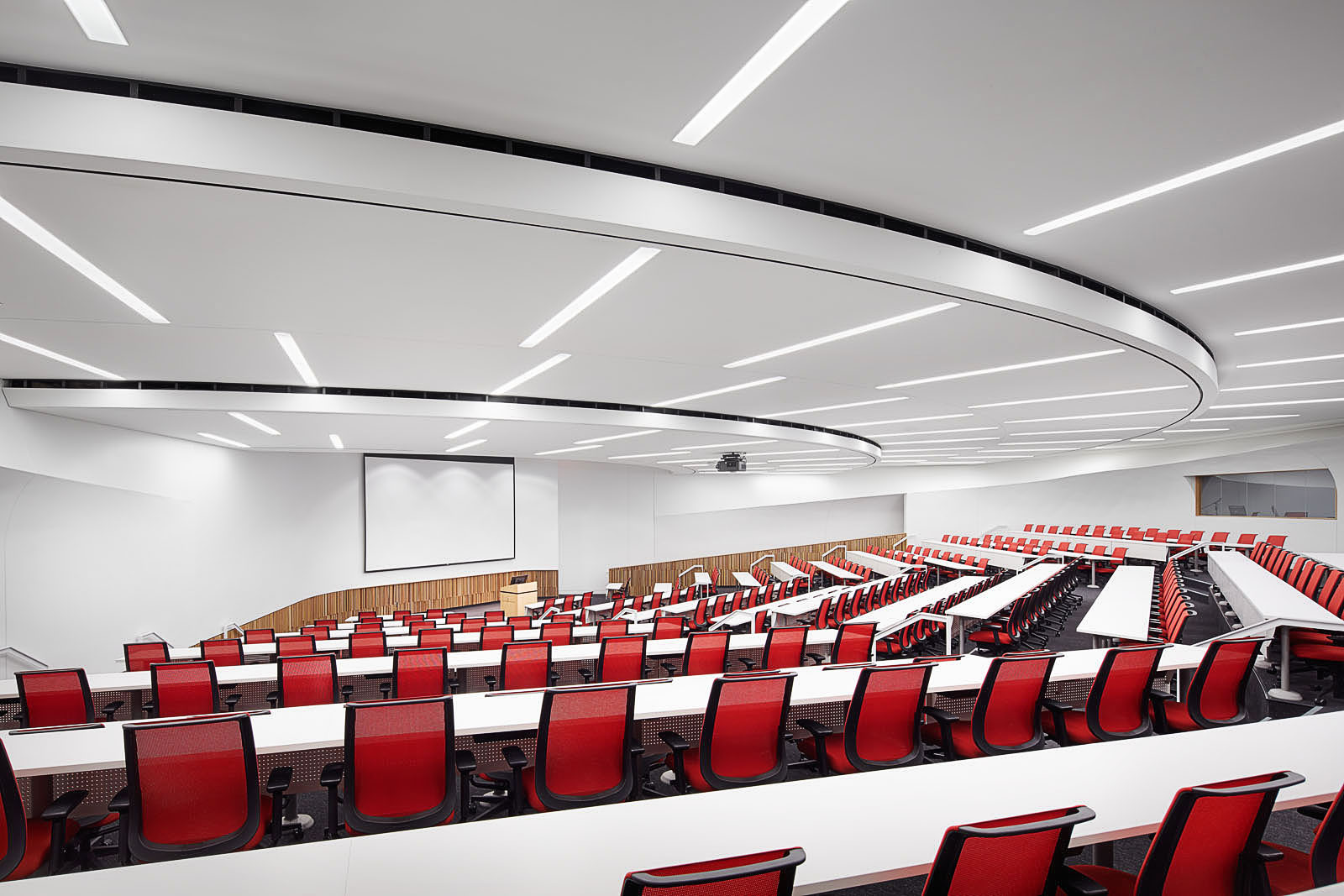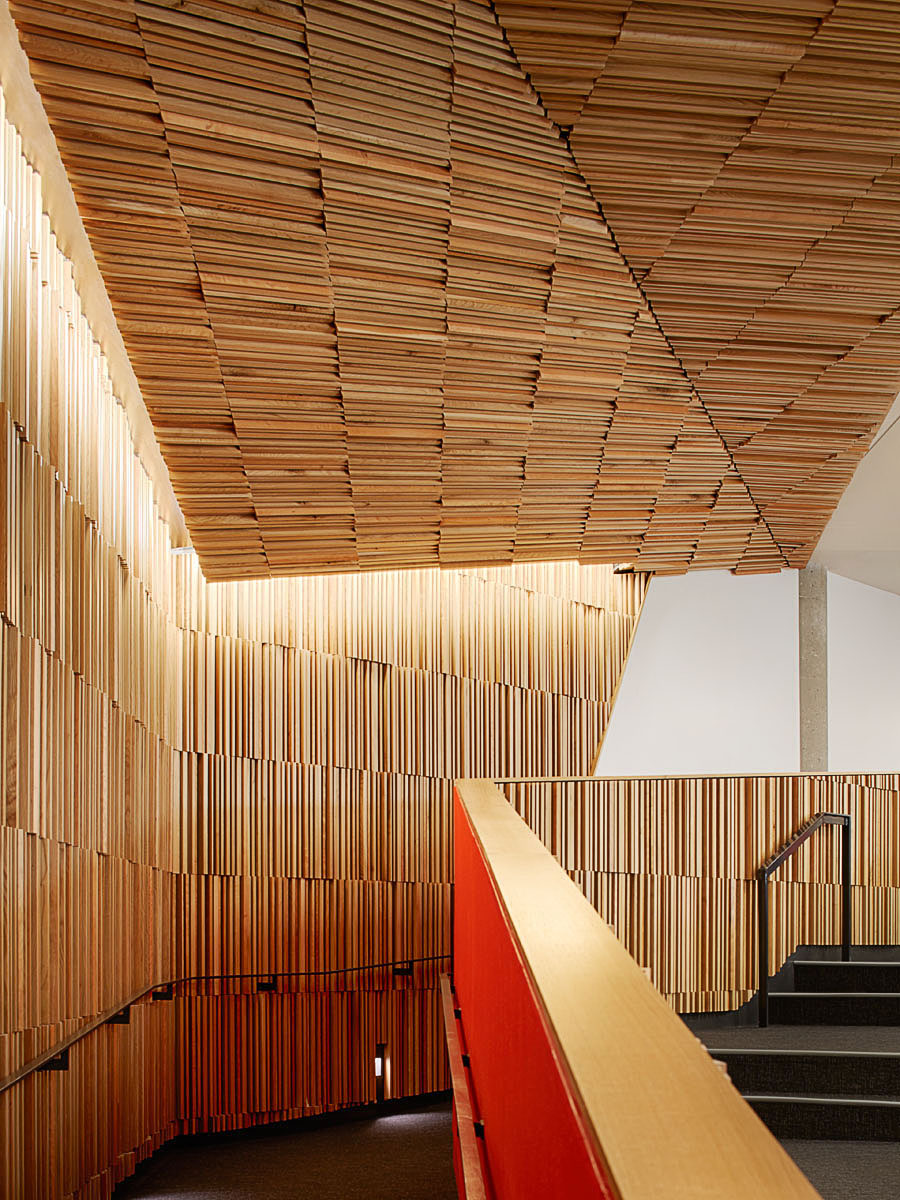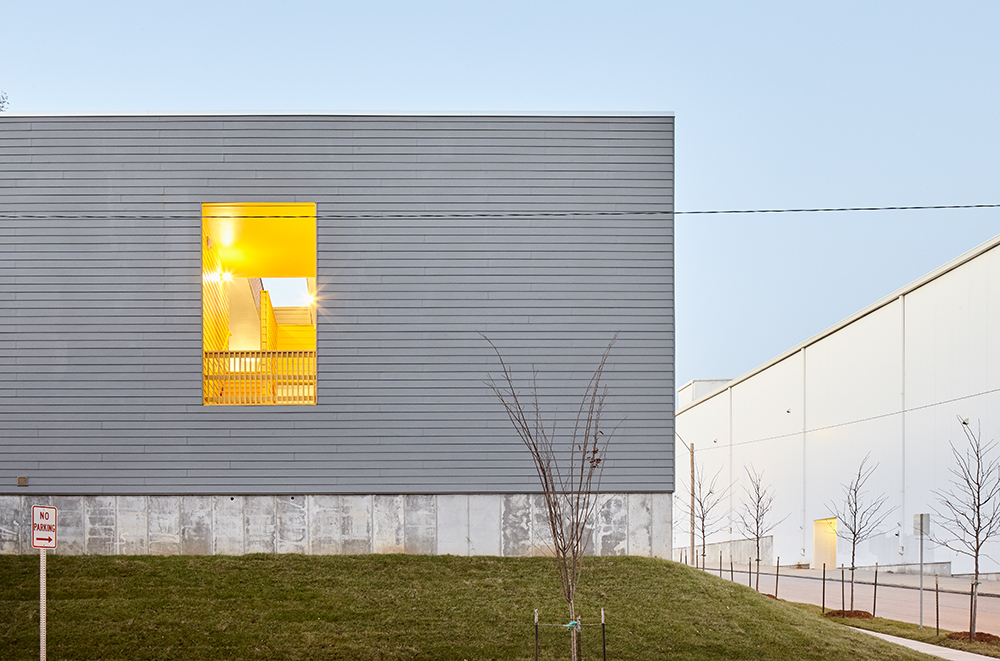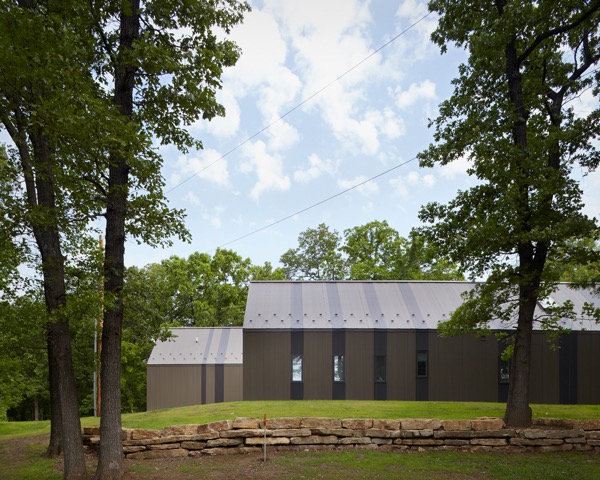 MIDCOAST DESIGN RECORD / CELEBRATING ARCHITECTURE & DESIGN FROM THE MIDWEST
WHO WE ARE
Architects and designers that are passionate about sharing the great work happening in the Midwest.
WHY ARE YOU HERE
Because you're passionate about architecture & design and want to see great design work or find a way to share what your firm is doing.
WHAT NOW
Explore. Be inspired. Get excited.
Most importantly, tell us your design story.

FEATURED PROJECT

BAR K DOG BAR | CLOCKWORK
WHAT'S YOUR DESIGN STORY?
THE MOST INFLUENTIAL FIRMS IN THE MIDWEST ARE SHARING THEIR STORIES HERE

SHARE YOUR FIRM'S DESIGN WORK
SUGGEST A GREAT DESIGN LEADER TO PROFILE
RECOMMEND A PROJECT TOUR